Eastbourne Educational Centre
UK school of English language courses. Specialists in English language courses and cultural trips in the UK's South East.
Welcome to Eastbourne Educational Centre : UK school of English language courses.
Specialists in English language courses and cultural trips in the UK's South East.
Eastbourne Educational Centre has been established for over 13 years, teaching thousands of students from all over Europe, all year round. Situated in Eastbourne, our English language school is only a few minutes walk from the town centre and main railway station. The seafront and its award winning beaches, along with many of the town's attractions, are also within easy walking distance.
We pride ourselves in bringing the best out of our students by providing a fun and stimulating learning experience. Eastbourne Educational Centre has nine classrooms and classes are small and personal with a maximum of 15 students in each lesson. The Centre can provide its own 'Looking at English' educational workbooks.
Our English language packages include accommodation and a programme of exciting activities and trips that can be tailored specifically to your student group.
Why study the English language in Eastbourne?
Eastbourne is a popular destination for English language students from all over the world. Known as the sunniest town in the UK, it is situated on a stretch of the UK's Southern region known as the Sunshine Coast. Friendly and welcoming, Eastbourne is the gateway to the South Downs National Park and is within easy reach of London and many other areas of interest in the South of England.
Activities and Excursions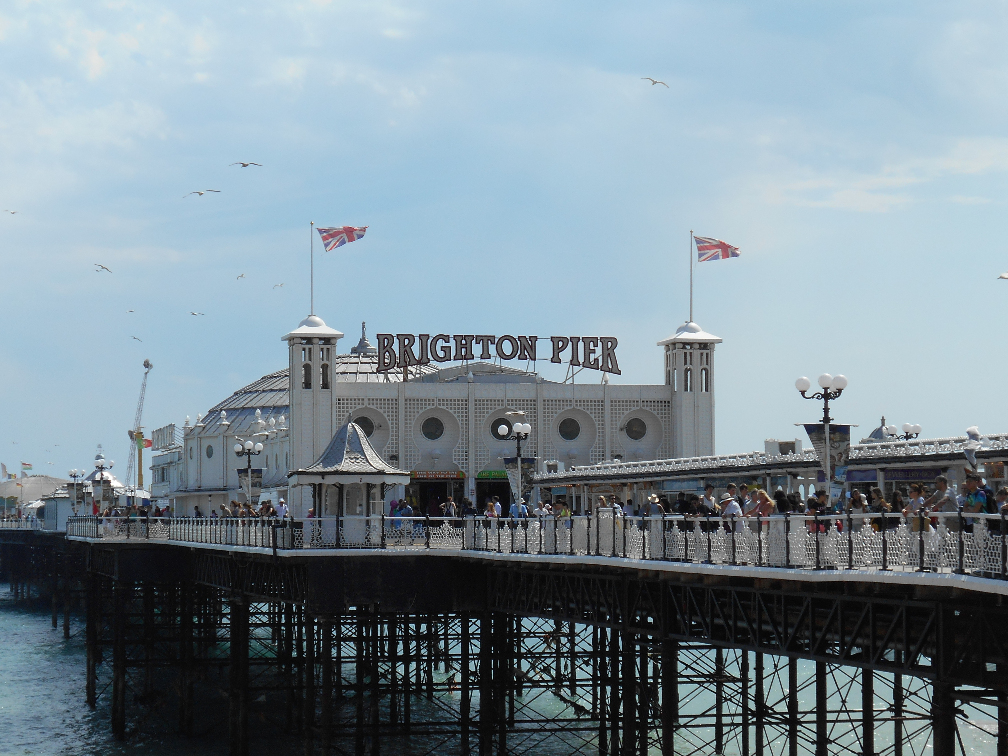 Brighton
It's not just about learning the English language. The Eastbourne Educational Centre also offers an extensive range of activities and excursions. We can put together a programme packed full of fun and enriching experiences to suit your group and your length of stay.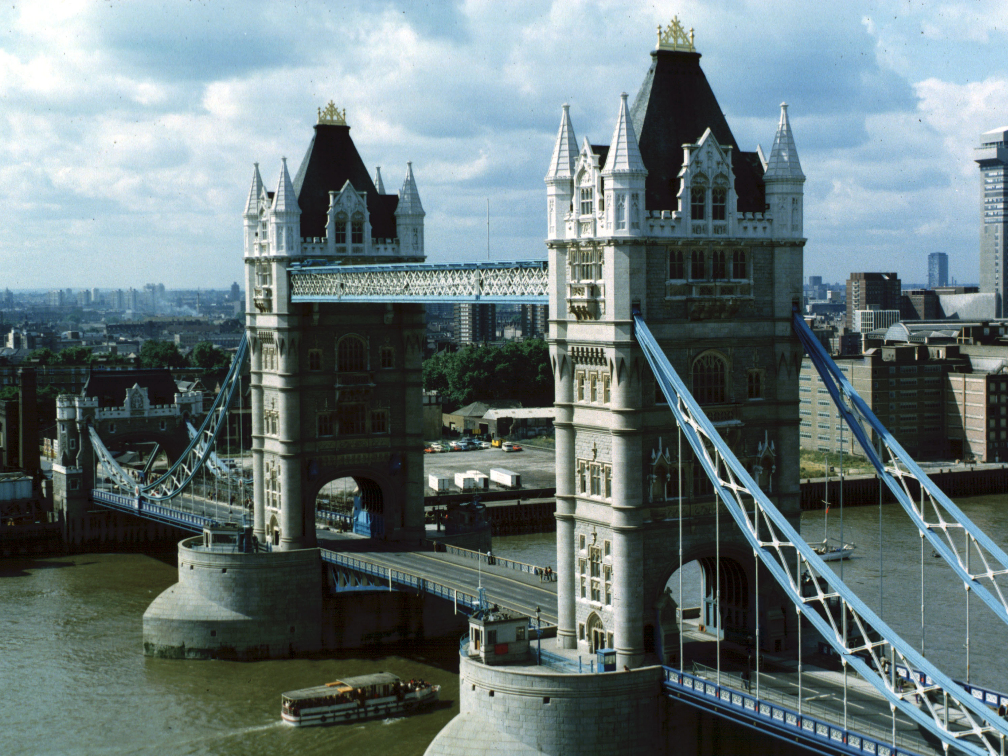 London
Of course, a stay in the UK isn't complete without a trip to see the famous sights of London. Visit Madame Tussauds and rub shoulders with celebrities and royalty or view the city from up-high on the London Eye.

The best way to learn English is to live it! Staying with a host family in Eastbourne is the ideal way to practise using your English language skills and experience British culture
English language courses and teachers
Here at the Eastbourne Educational Centre, we specialise in short-term / long-term English language courses for groups aged 12 to 18 years old. Lessons are for all levels of English speakers from Beginner to Advanced