The best way to learn English is to live it! Staying with a host family in Eastbourne is the ideal way to practise using your English language skills and experience British culture.
We understand what an important part of the learning experience this is. All our host families are visited by a member of our team to assess their suitability and standard of accommodation. In addition, host families are DBS checked and are given clear guidelines on what is expected when hosting students.
A large number of our host families have been with us for many years and are very experienced. During their stay, students can expect to be treated like a member of the family with lots of opportunity to make conversation.
Staying with a host family provides students with a friendly, welcoming start to their experience of England and learning English.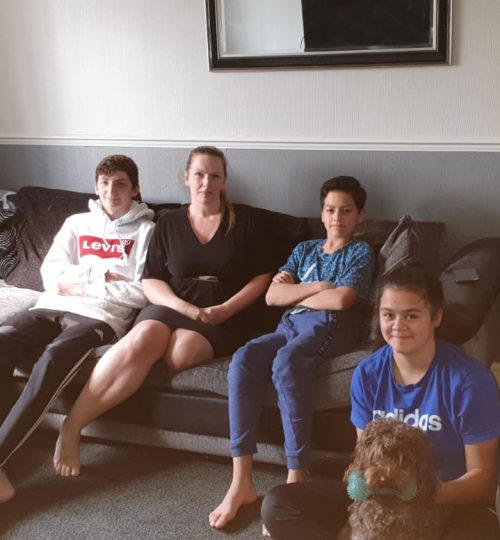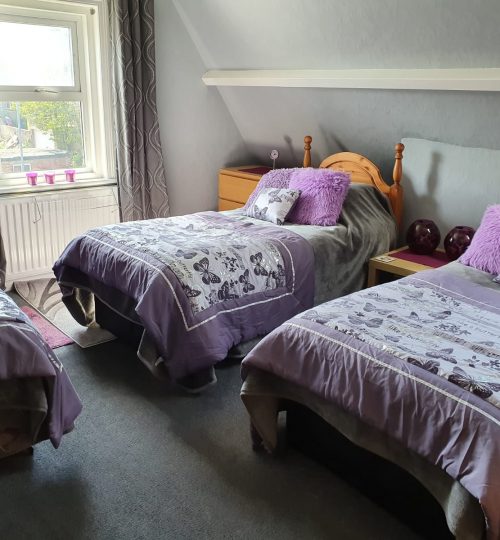 In addition to host family stays, we are able to organise accommodation at local Bed & Breakfasts for group leaders / teachers. Most are located close to Eastbourne seafront and are within walking distance of the town centre and the Eastbourne Educational Centre.